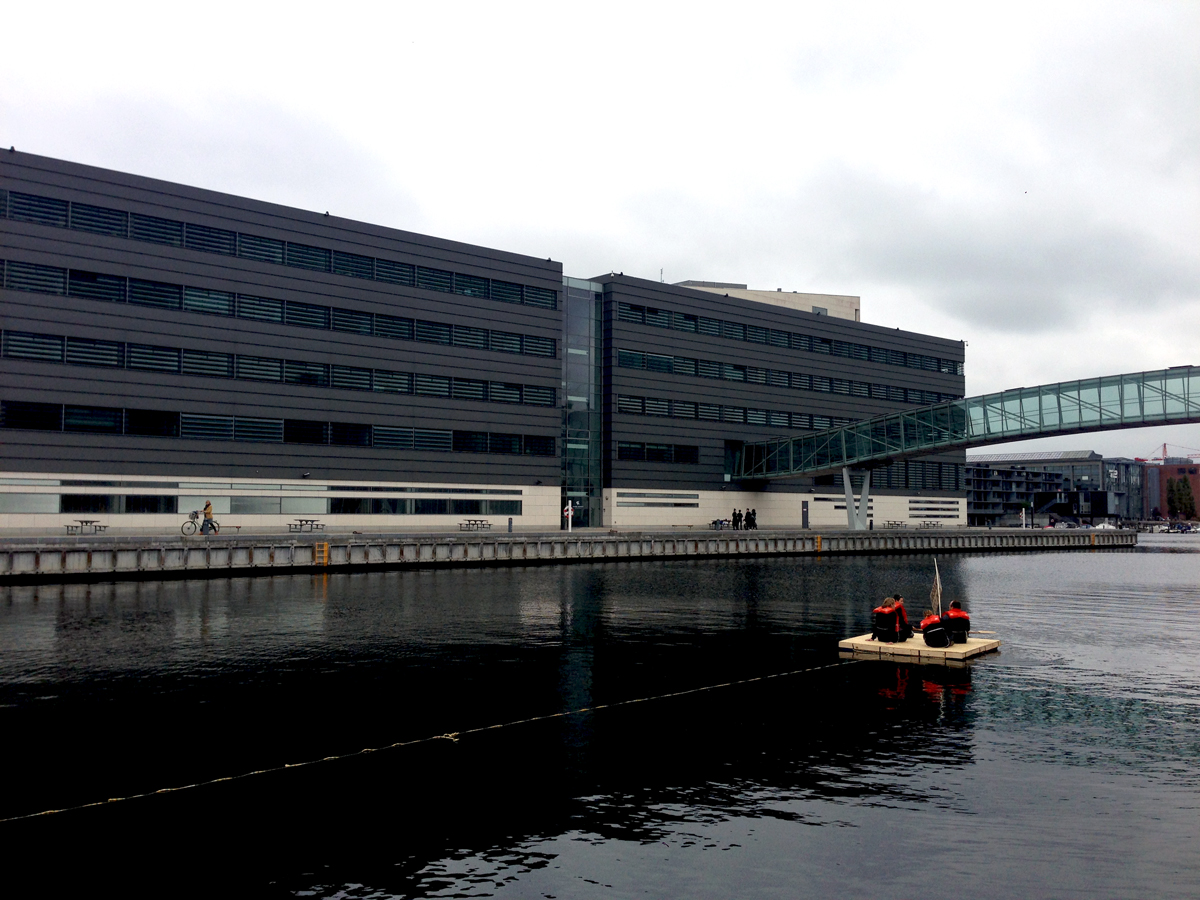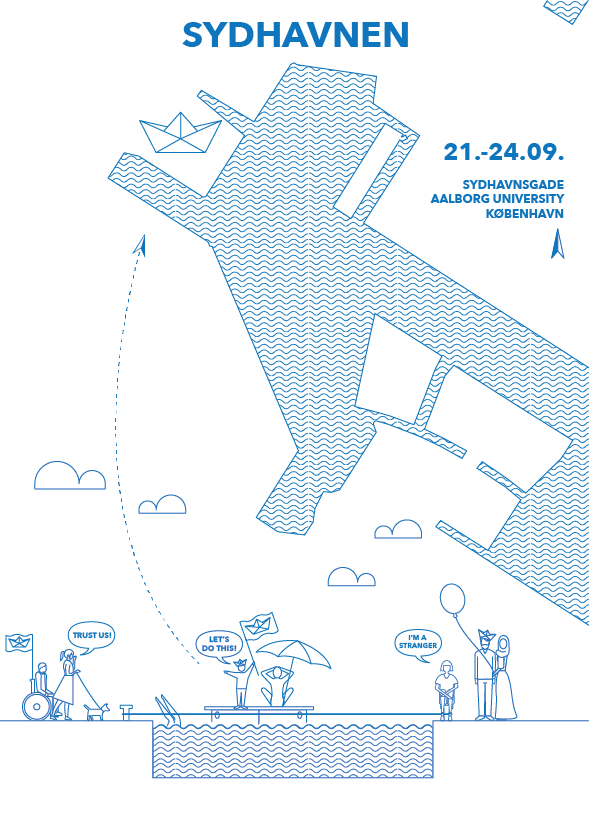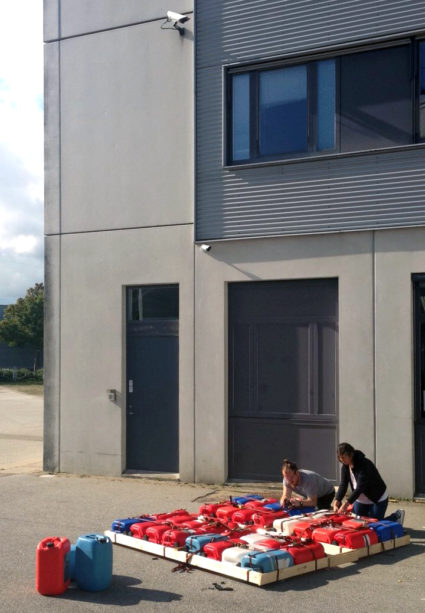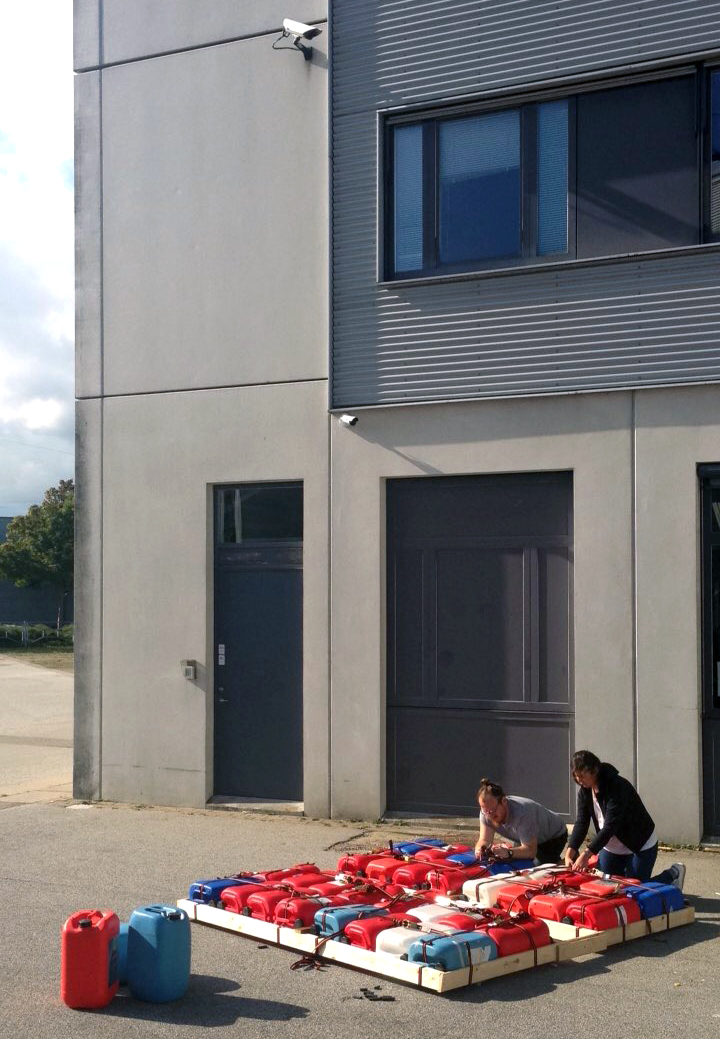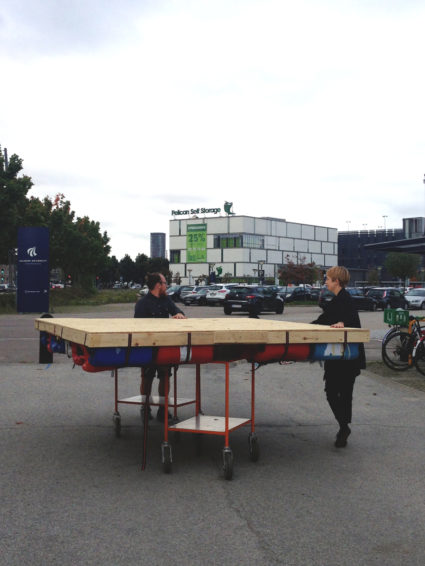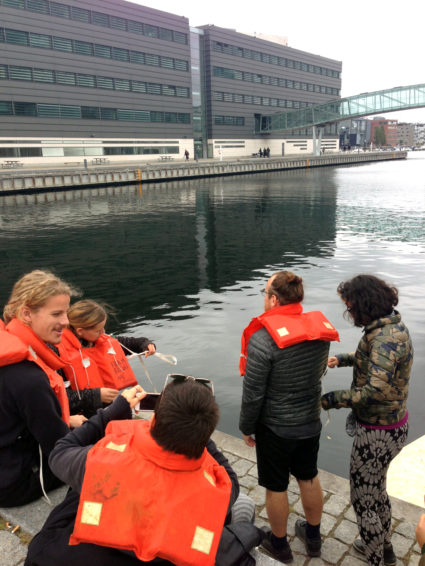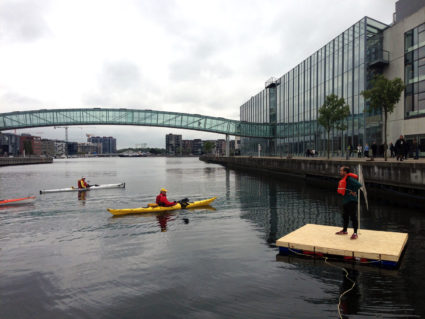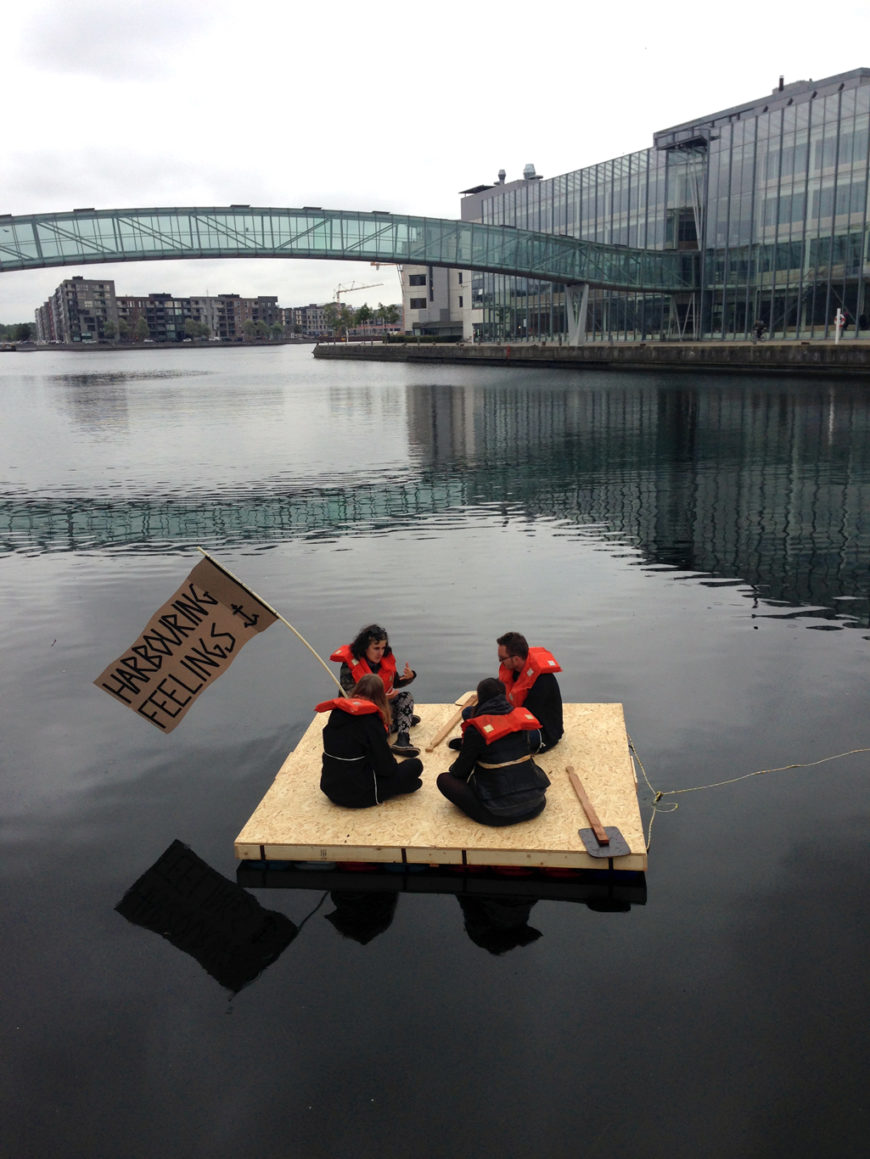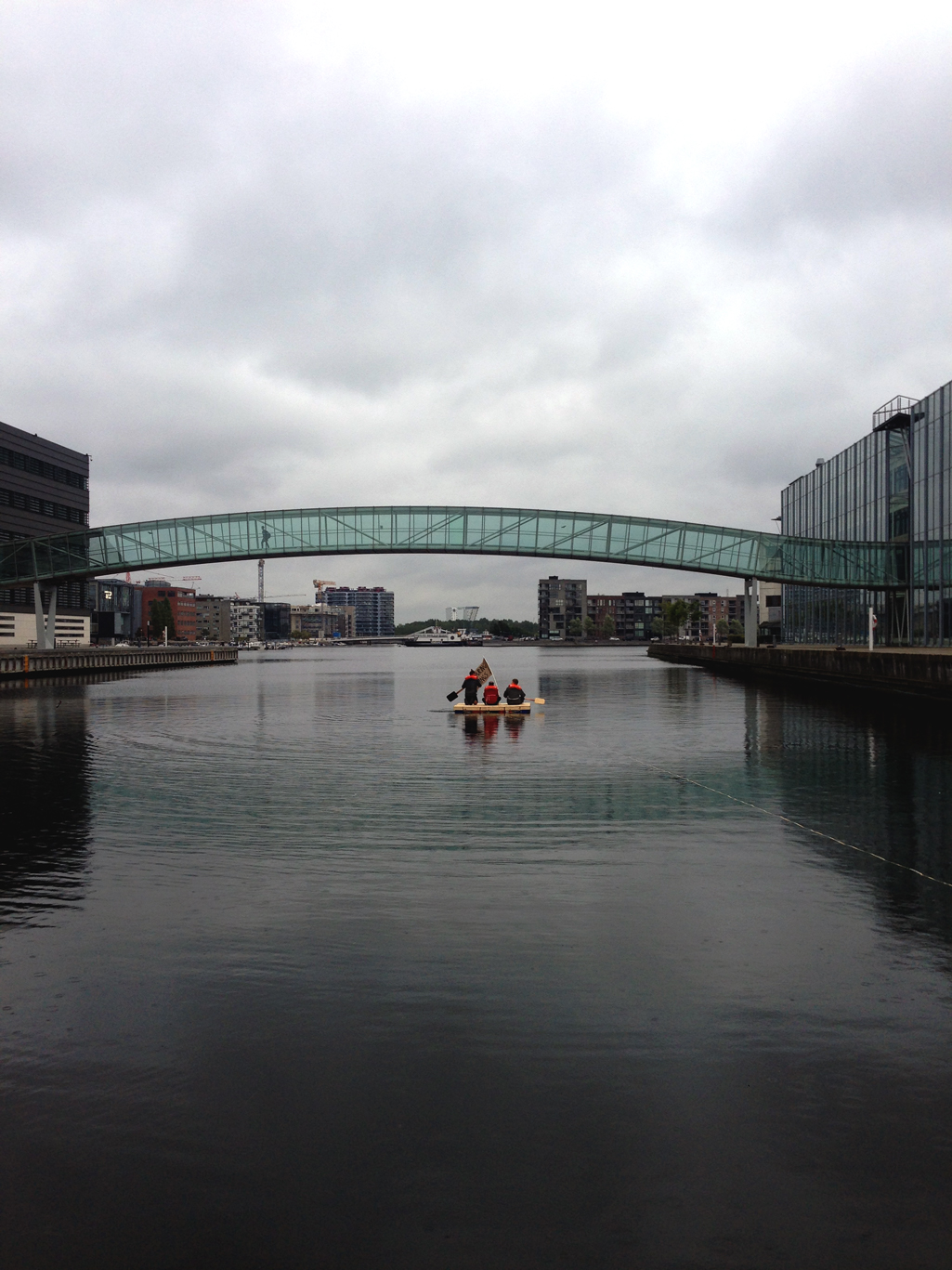 Floating Narratives

Over the last decade, the waterfront area of Sydhavnen has been witnessing a drastic transformation. Rusty warehouses replaced with education and innovation centers, working class neighborhoods redeveloped as award winning architectural projects attracting new residents. It is promoted by local tours as an attraction point to 'move there and do not want to move away again.' However, this process of transformation in Sydhavnen brings up an important question we will depart from; 'How can we build bridges between different identities, visions and everyday experiences of citizens in a neighborhood that is in transition?'
In a three-day workshop, we will perform an urban action to reinvigorate a different experience on Sydhavnen waterfront. We will collect memories, stories and fiction on Sydhavnen to build a shared narrative. A collectively built raft will manifest the industrial heritage of the site and it would act as a testing ground for a performative urban action. The raft will take us to a journey to link terrestrial and maritime narratives of Sydhaven together shaped with local and international participants.
The Floating Narratives raft hosted conversations and a performance called Harbouring Feelings during the City Link Festival 2017. Artists Merve Unsal and Onur Ceritoglu launched the raft with members of the audience to talk about feelings that they have been harbouring, framed within urbanity and gentrification – to think about safety of harbours in relation to feelings.
City Link is an international festival that challenges the way we build, live and think about cities today through WORKSHOPS, TALKS, PERFORMANCES and CELEBRATIONS

A project by Anika Neubauer and Gözde Sarlak-Krämer .