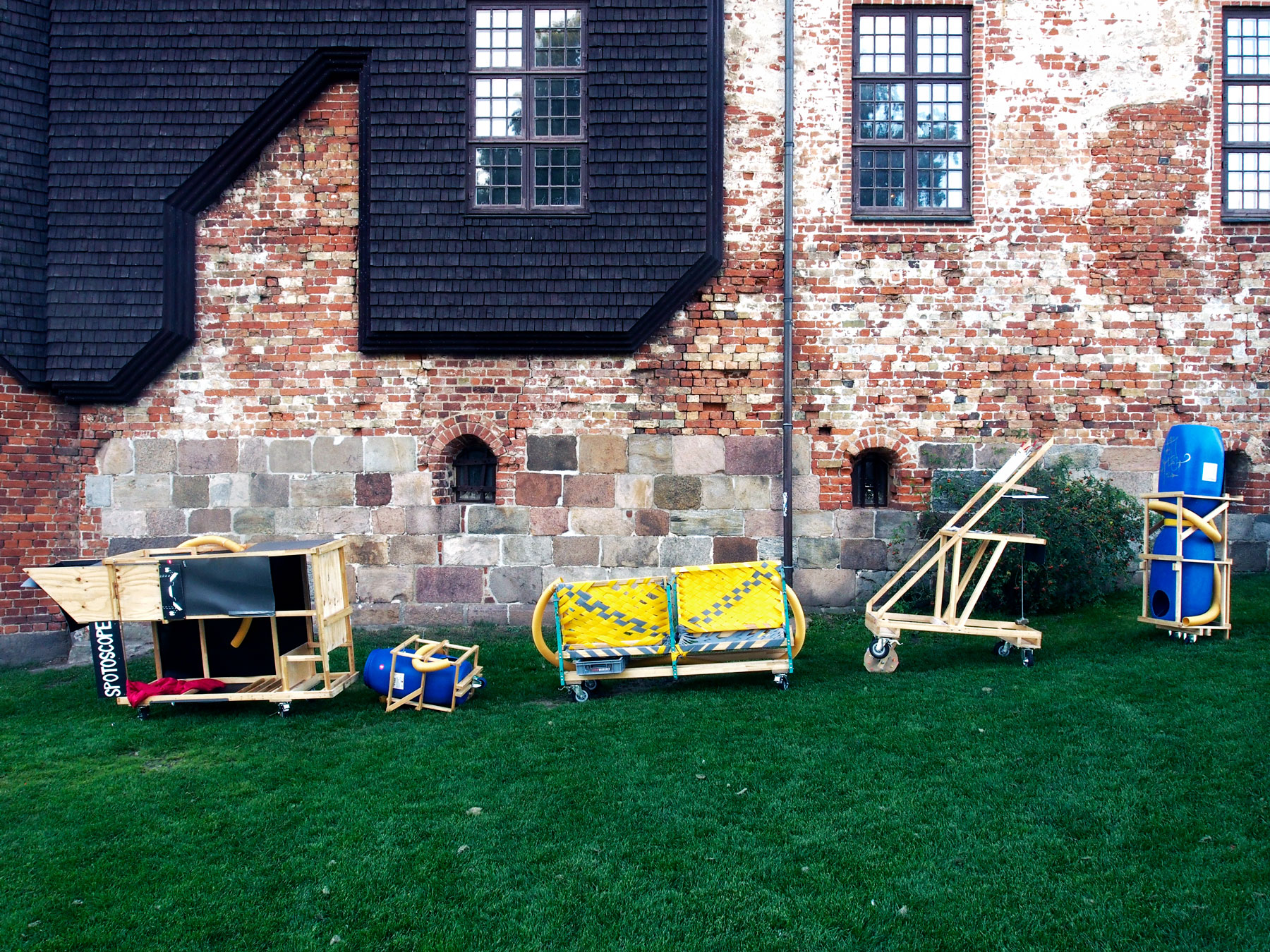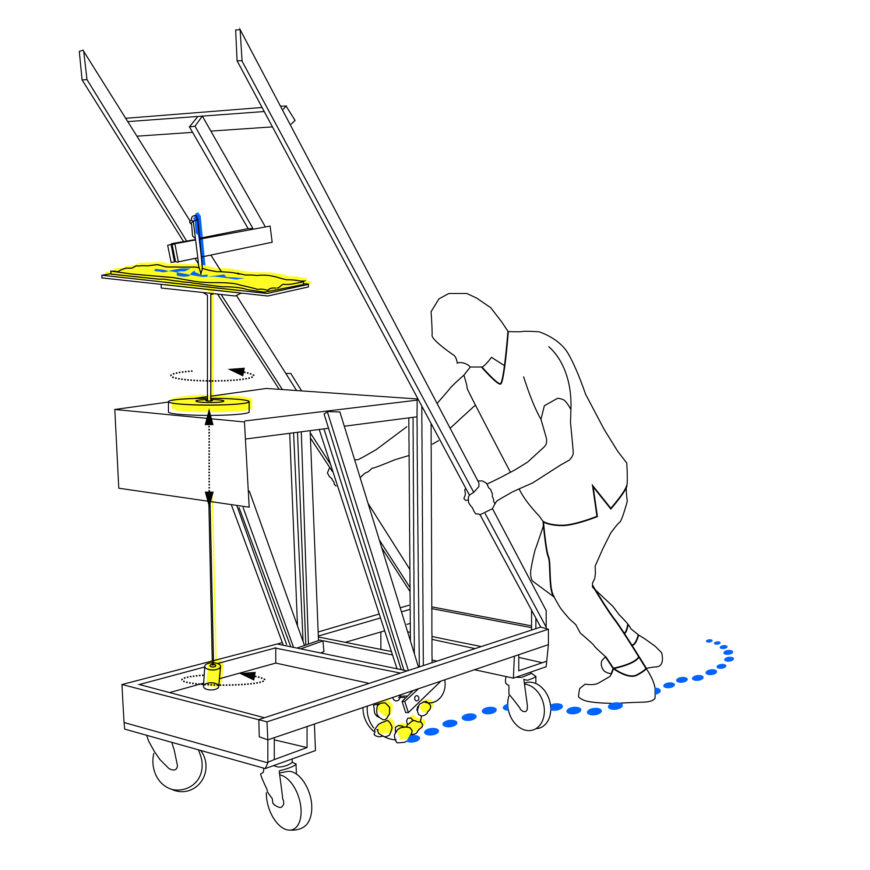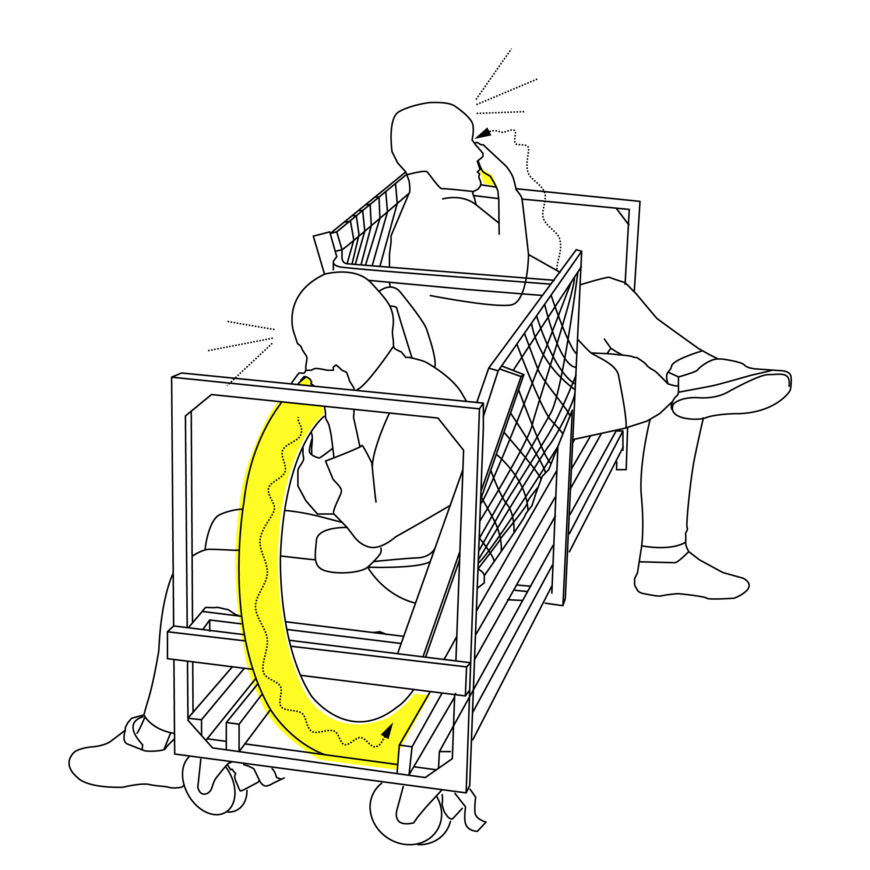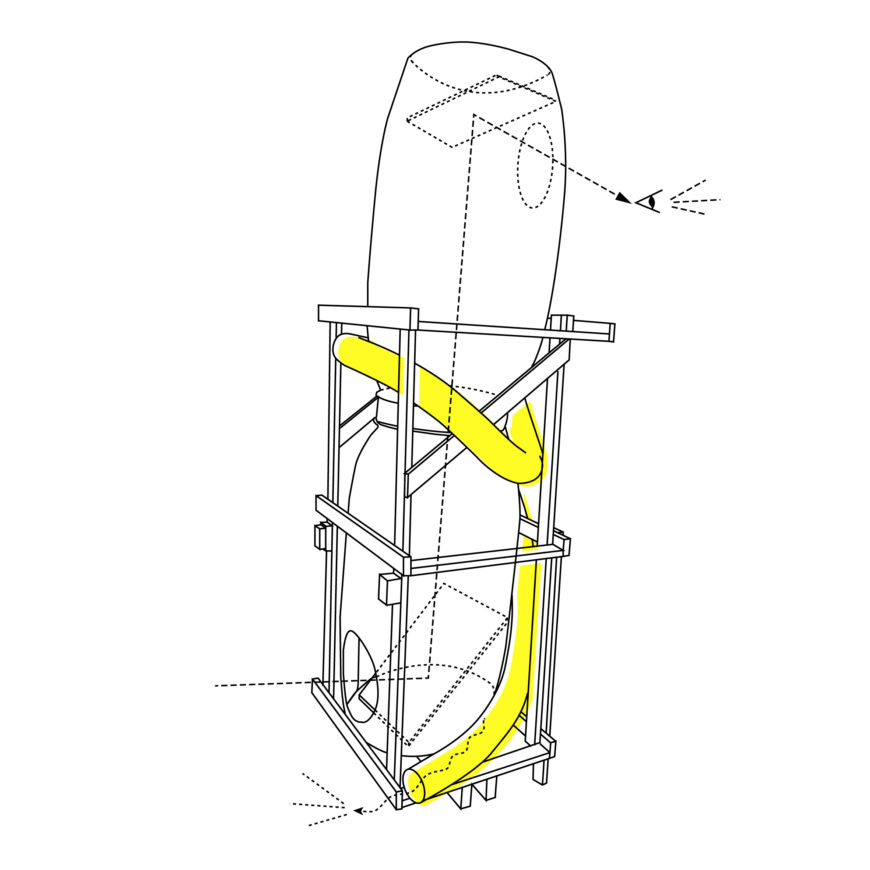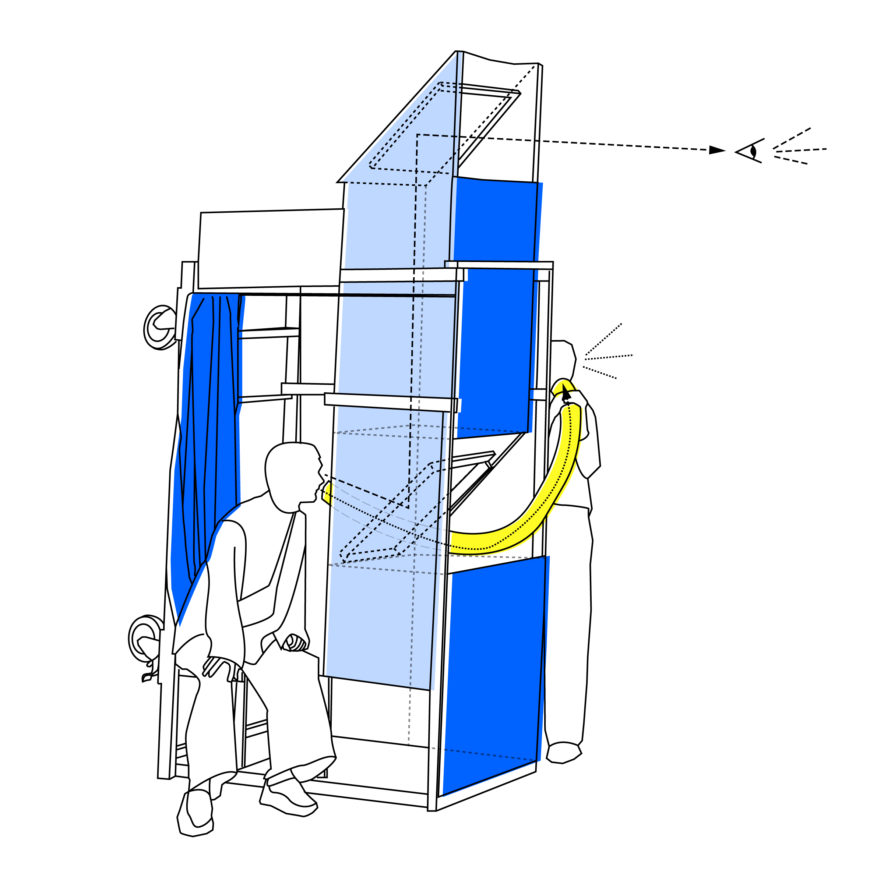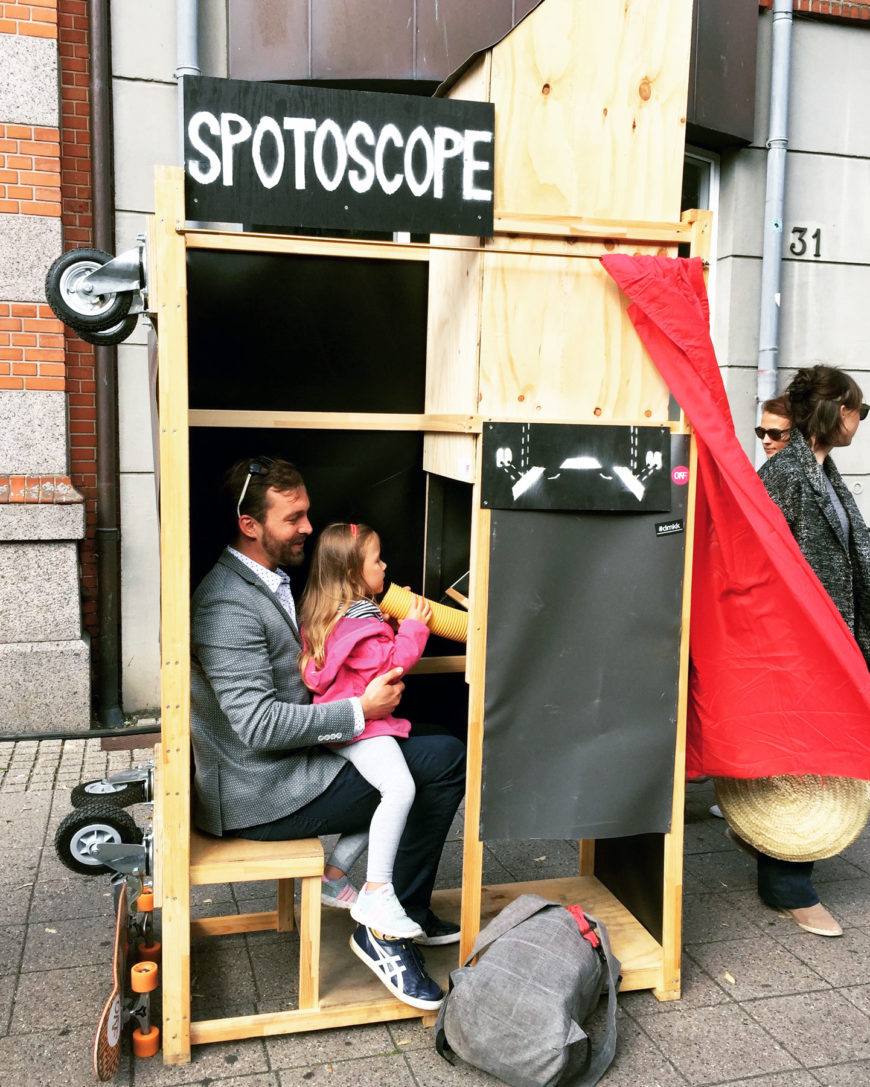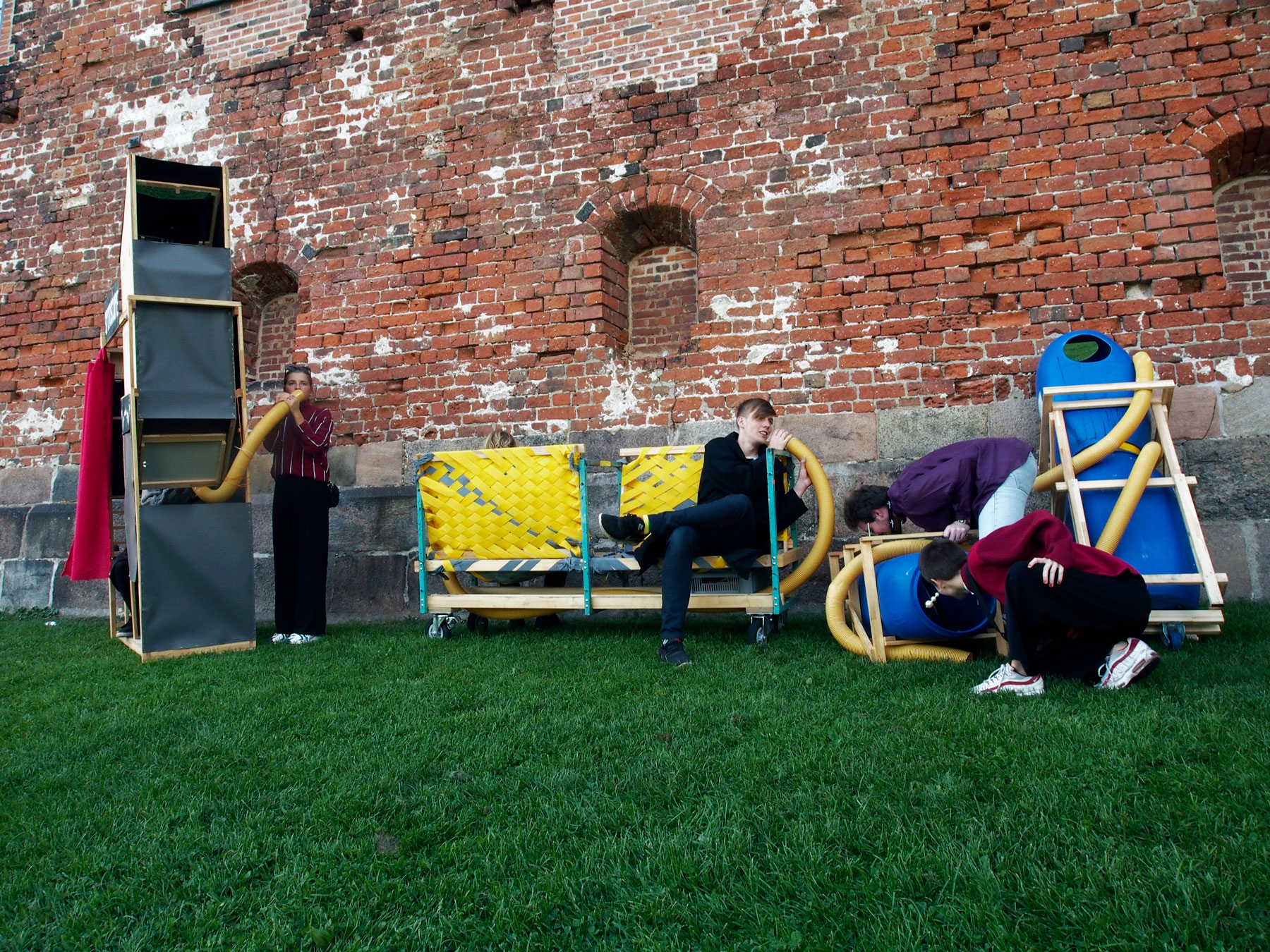 Instant Co-Cities

"Instant Co-Cities" was a series of collaboratively-run workshops throughout 2017. The project consisted of a number of urban hacking and urban disrupting actions around public spaces in Berlin and in different cities in Denmark. The project was made possible through an exciting collaboration between Trekant Festival from Denmark and 48 Stunden Neukölln which brought together four young Danish artists to live and work with our design collective ON/OFF in Berlin for two weeks in June 2017.
During that time, the collaboration produced a number of urban interventions in the form of mobile machines, which are called "Co-machines". When a few Co-machines join each other in public space they bring with them new programs and big questions about everyday uses of the surrounding space and create Instant Co-Cities.  The public experienced the Co-Cities in different physical constellations at both 48 Stunden Neukölln festival, which ran from June 23-27, 2017, and again in Kolding, DK during the Trekant festival week from August 25th – September 2nd, 2017.
You can read more and check out the festival program at www.48-stunden-neukoelln.de/and http://www.trekantfest.dk
Sketches made by our dearest intern Charlotte Potié.