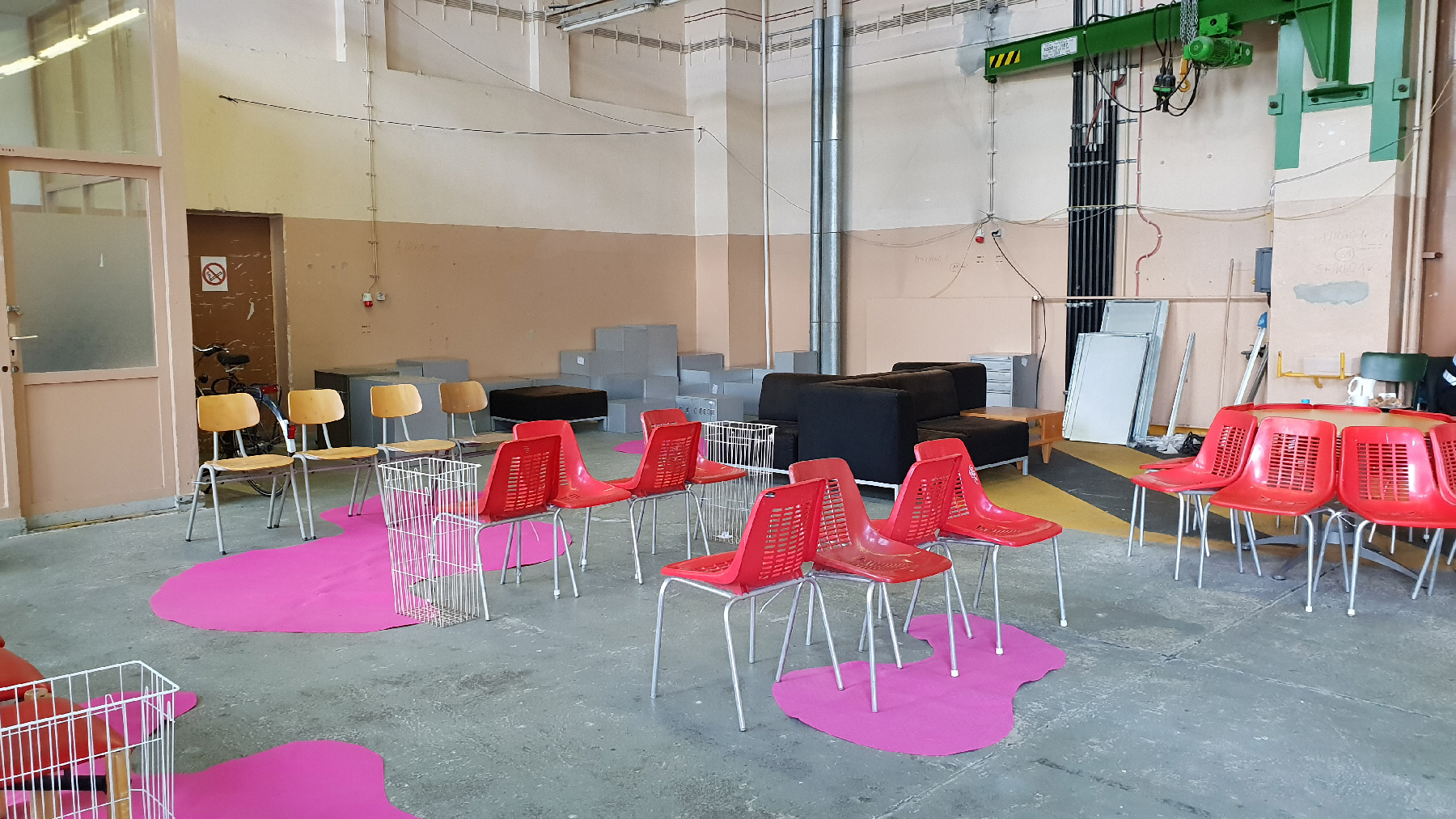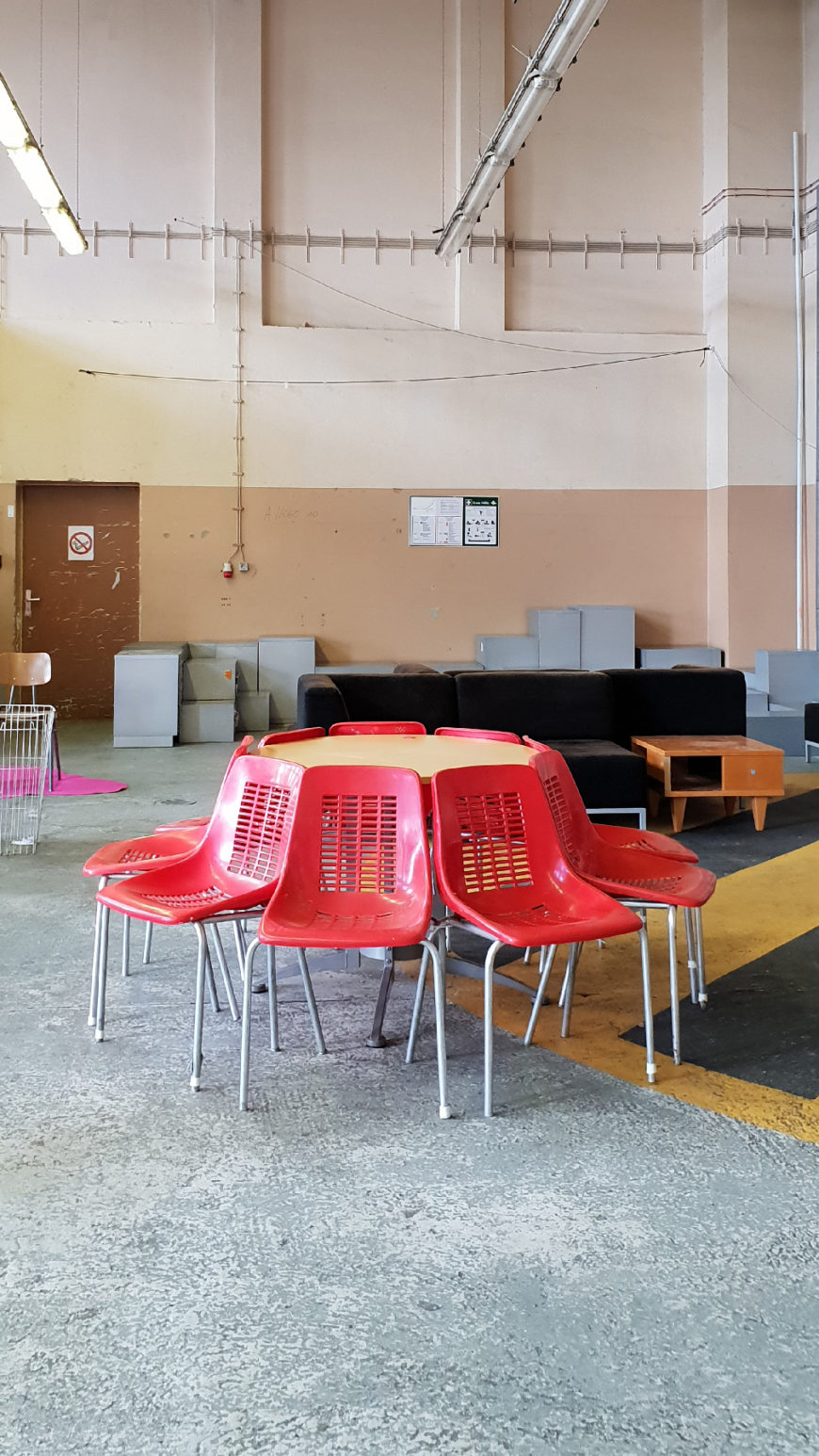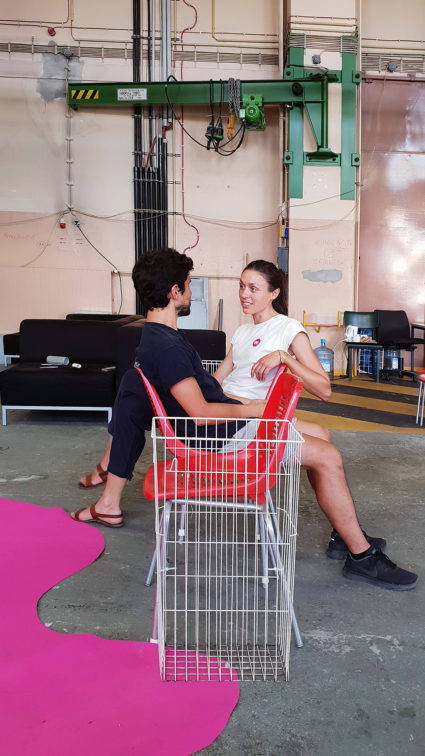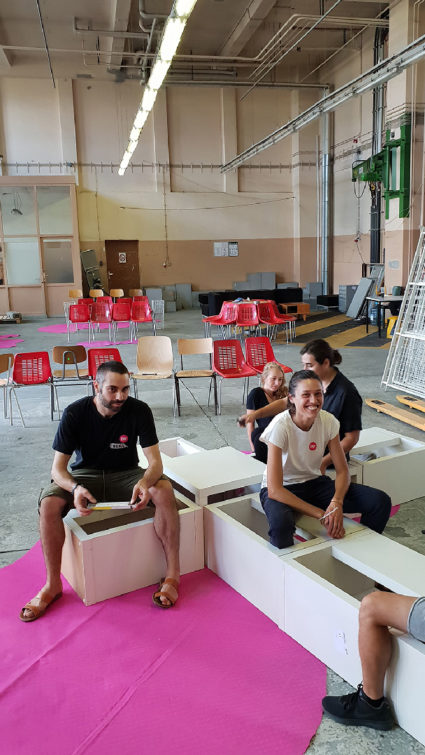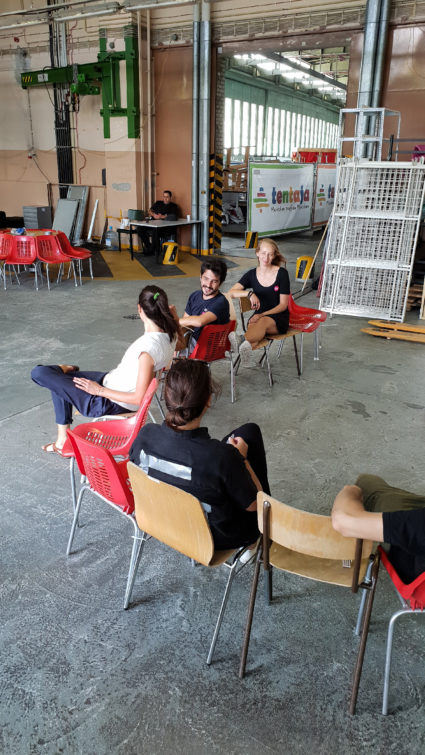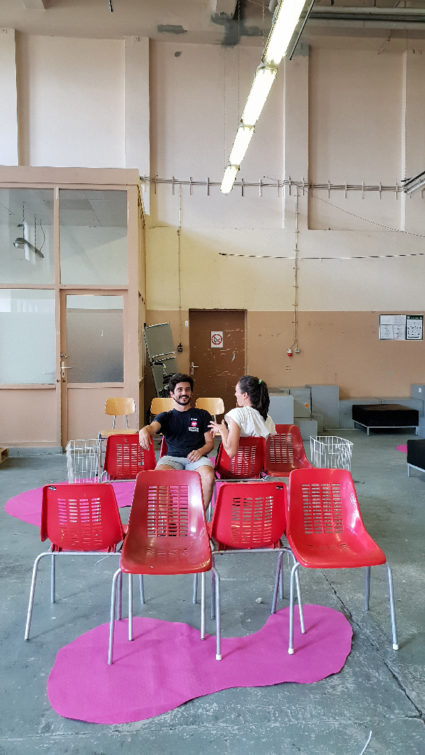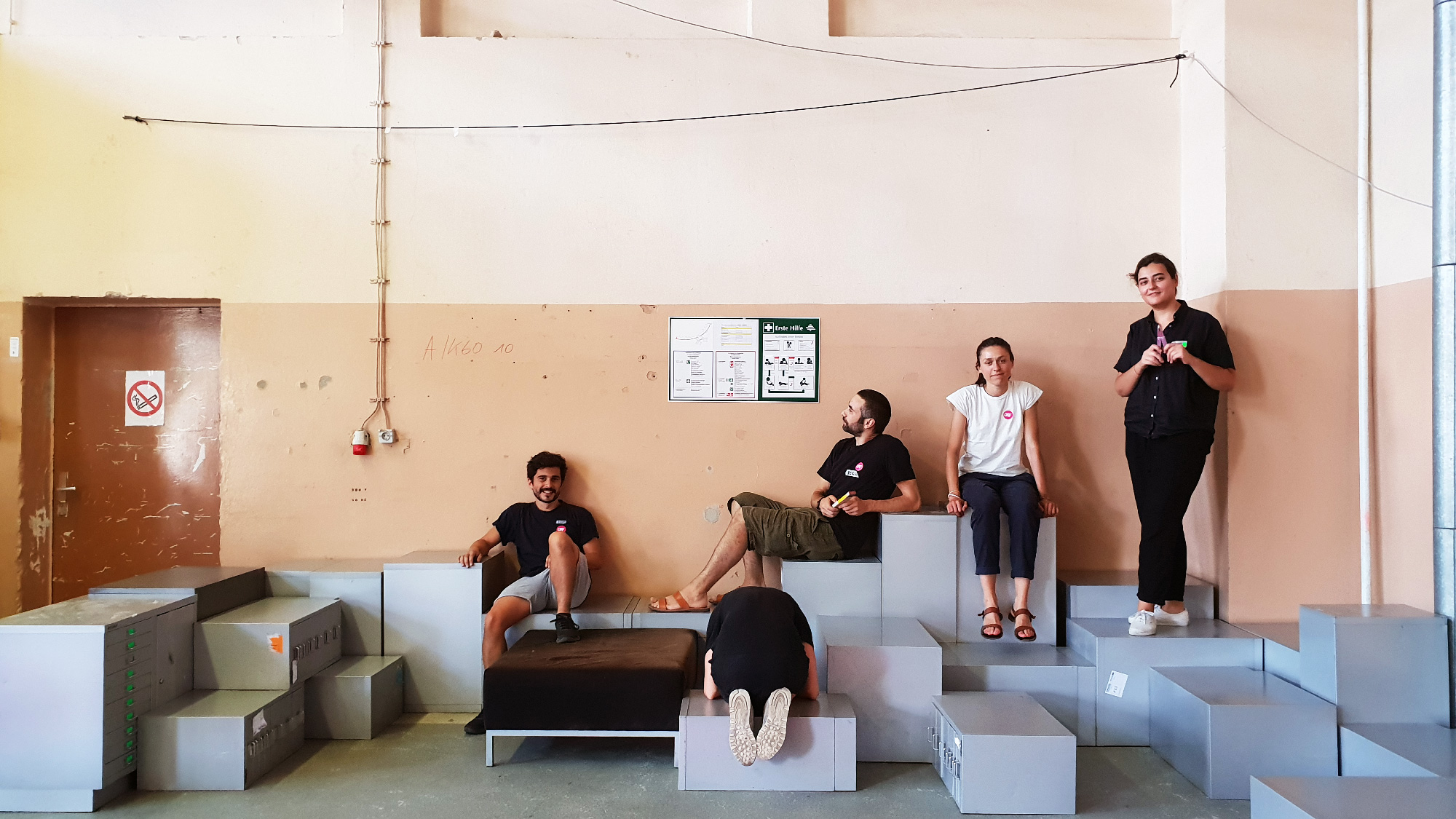 Refugee Arrival Center

Hangar 1 in Tempelhof is the first place refugees encounter when they seek asylum in Berlin. Around 4000 people a week get registered here and are offered short-term accommodation in the former airport building. In a collective afternoon action together with the inner city offshore laboratory Floating University, the charity organisation Die Foodbrücke, Gözde Sarlak-Krämer  and her students from Habitat Unit at Technische Universität Berlin we transformed a storage space into the main entrance hall of the arrival center. By reusing donated furniture and arranging it we zoned the open space into various sitting islands. Thereby visitors have the choice to either wait individually, in small or in large groups for further steps in their registration process. We are happy to be part in this volunteer project und would like to thank everyone involved!
A project by Anika Neubauer, Berk Asal, Dan Dorocic, Sam Carvalho and Licia Soldavini.